Bob Bonnen
Best Music Man
(And voted most reliable!)
Let's Plan Your Event and Music,
Fun, Entertaining & Stress Free!
Events and Parties are Extra Special!
"Bob is the consummant entertainer! He sings and plays lots of familiar songs for all kinds of parties and events and creates a relaxed, friendly, and welcoming atmosphere." – Deborah Morris
Please watch my sampler video and look over the song list to get a feel for what I have to offer you.
Hi! I'm Bob
I love playing music and entertaining for you and have been doing it since 1990. I have developed a repertoire of popular songs, many of them all time favorites.
"I've Got You And Your Event Covered!"
"Bob is my go-to entertainment guy, and he is someone I can always rely on!" – Tim Schultz – Entertainment Specialties
Entertainer. One man band.
Vocals, guitar, harmonica.
Favorites with a tropical flair.
South Florida's Best Music Man.
750+ Songs
Jimmy Buffet, James Taylor,
Beatles, Eagles, Elton John,
Billy Joel, Bob Dylan, Neil Young,
Cat Stevens, Credence Clearwater Revival, 
with some Country, Irish, Caribbean, even a little Spanish if you like.
Personable and professional with a smile,
It's Never Too Early To Start!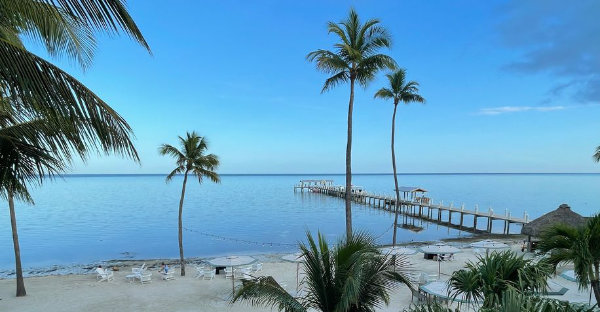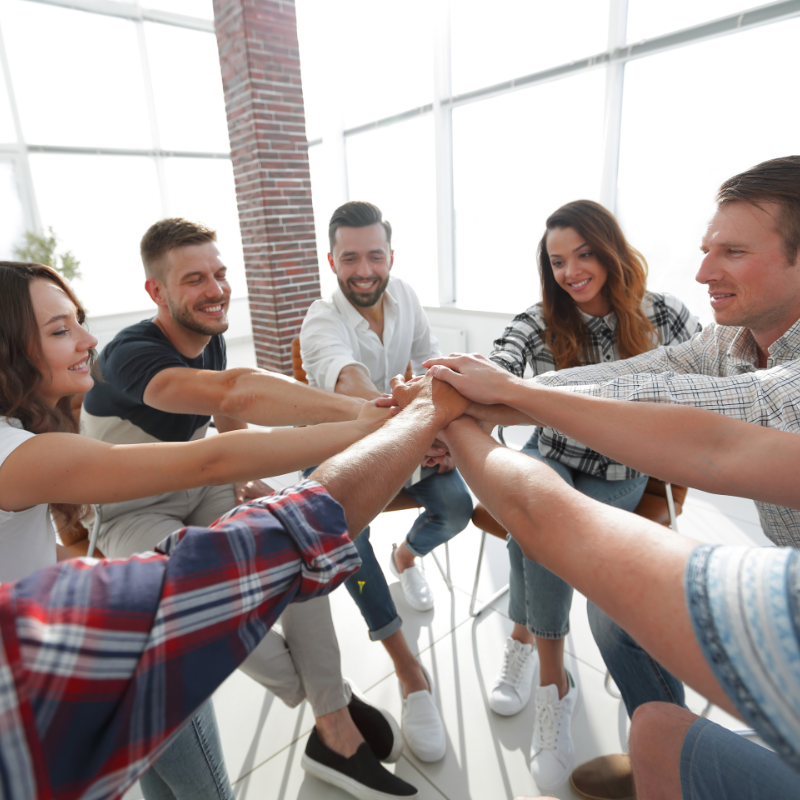 "Bob, 
Huge thanks and kudos to you for making our merger party such a big success. I heard lots of great compliments from our team members – they loved you!
Don't hesitate to use me as a reference! You are awesome!"
Dave Manning
"Thanks so much for lending us your voice on Sunday, and treating our participants to some great music. You were a pleasure to work with – very professional with your explanation of your performance and setup. Thanks for helping to make our welcome reception a success" – Eva with Fundtech
"I just wanted to send you an e-mail and let you know how wonderful of a job you did at my wedding and how much I greatly appreciate you. You are a very talented guy and have an excellent ability to read people in regards to music choice and keeping the atmosphere cheerful. You were one of the highlights people commented on when they talked about our wedding; everyone had positive things to say.
Thank you again and should you ever need a recommendation, please contact me!
Best of luck to you,"
Jessica Shidler Krause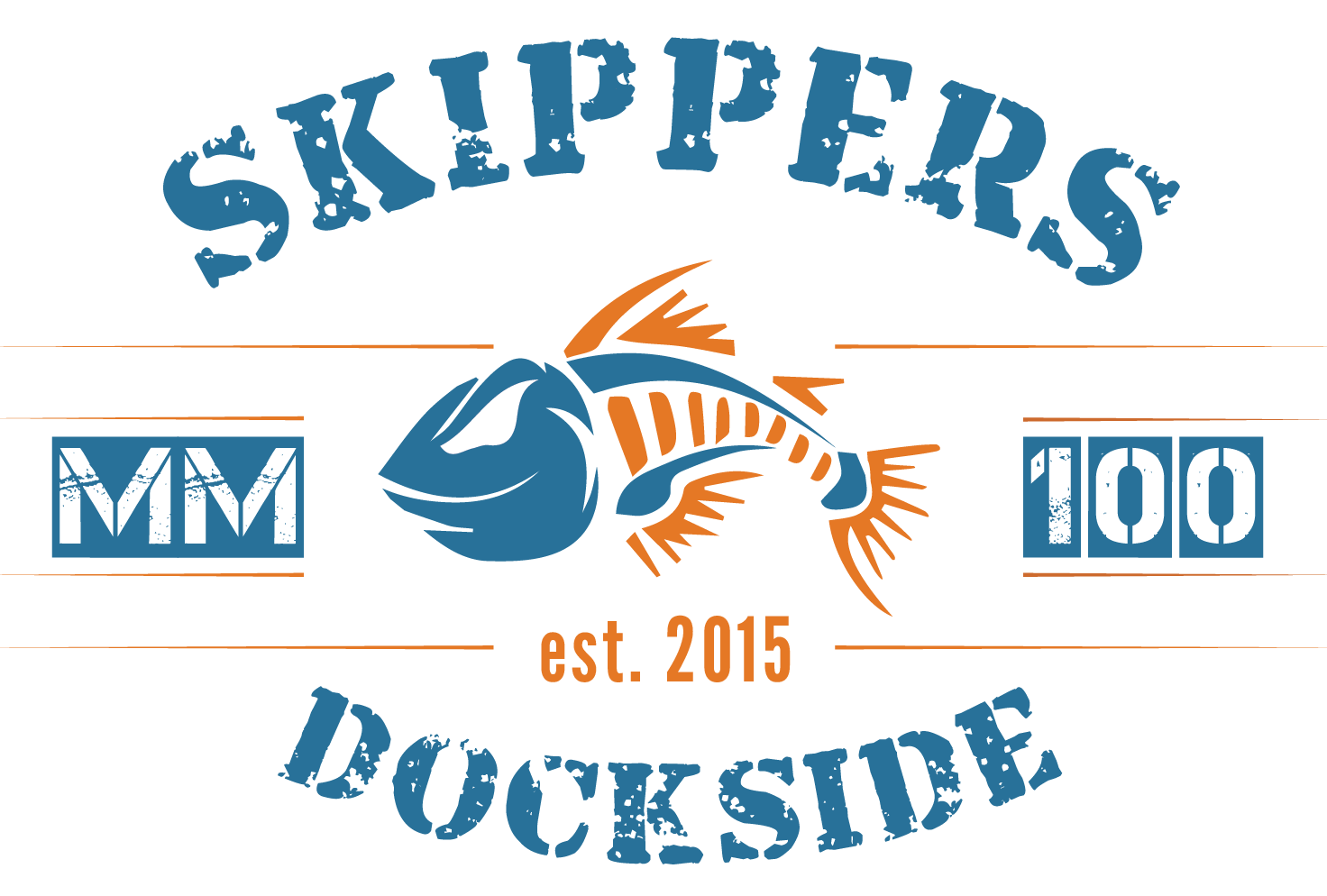 It's Going to be Terrific!
Let's Plan Your Event!