Contact Me
Get In Touch!
Ask A question Or Schedule a Consultation
Ready to get Started? Schedule a Call!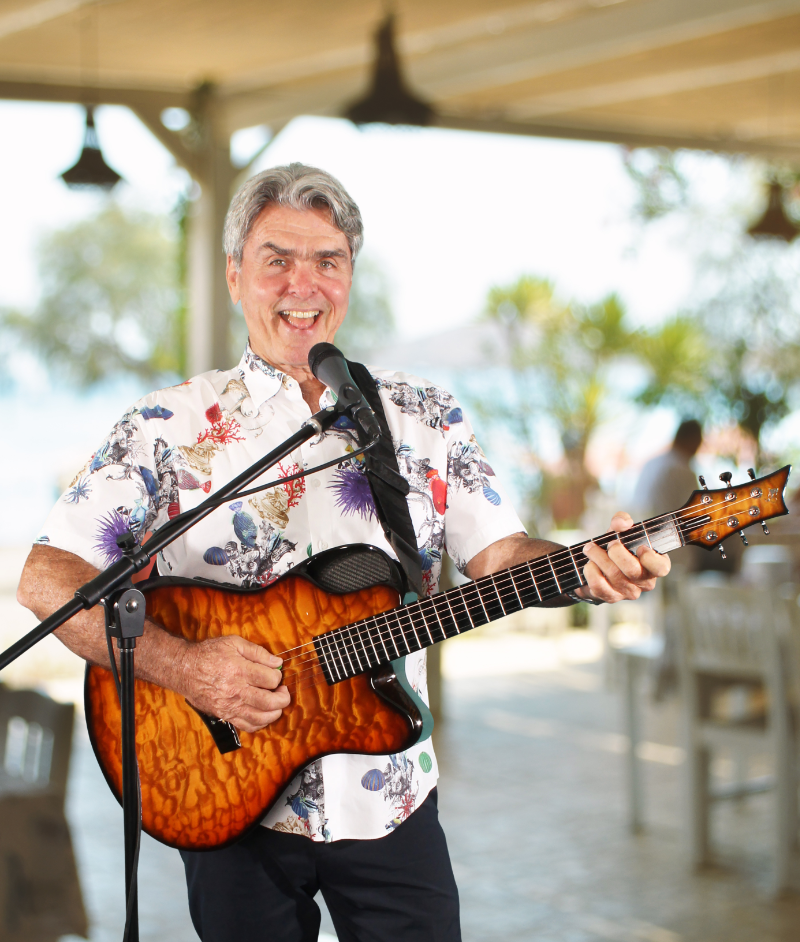 Frequently ASKED QUESTIONS
What time can you arrive at the event venue, and how long do you need for setup and soundcheck?
"I can arrive at the venue at prior to your starting time, and I'll need about an hour for setup and soundcheck. That should give us enough time to ensure that everything is in working order before the event starts."
Is there any specific equipment or technical requirements you'll need for the performance, and how can we ensure those are provided?
"I'll use a microphone, a guitar amp, and a monitor speaker for my performance. I provide everything I need, so you don't have to worry about it."
What is your preferred method of communication leading up to the event (e.g. phone, email, text) and who should we contact on the day of the event?
"I prefer to communicate via email for contracts, and my contact information is on this page. On the day of the event, you can contact me directly via my phone."
Is there anything else we should know in advance, such as special requests, dietary restrictions, or specific dress code requirements?
"I do not have any food allergies to be concerned with, but 'Thanks' for asking.
I usually wear casual clothes for my performances, but if there's a specific dress code for the event, please let me know in advance."
It's Going to be Great!
Let's Plan Your Big Event!