Thank you for your support!
TIPS
"Bob,
Thanks so much for lending us your voice on Sunday, and treating our participants to some great music. You were a pleasure to work with – very professional with your explanation of your performance and setup. Thanks for helping to make our welcome reception a success."
Eva – FundTech in Jersey City
"Hi Bob………
I just wanted to thank you for the wonderful music that you provided for Lauren and Bryans' wedding. A GREAT time was had by ALL. Couldnt have asked for a more beautiful evening with family and friends."
Doreen Buchenauer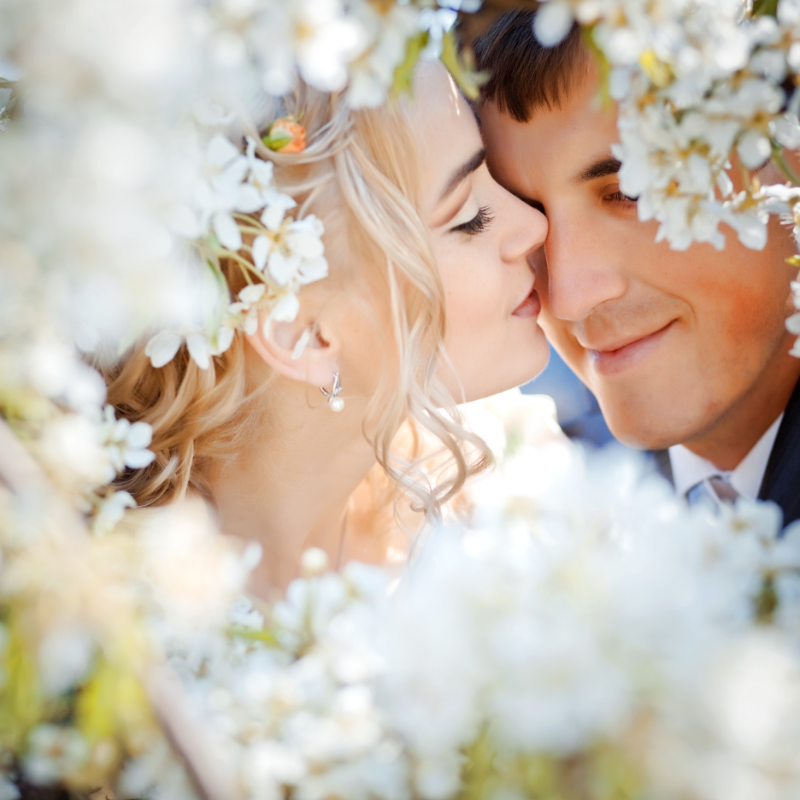 From a recent wedding:
"Bob,
I just wanted to send you an e-mail and let you know how wonderful of a job you did at my wedding and how much I greatly appreciate you. You are a very talented guy and have an excellent ability to read people in regards to music choice and keeping the atmosphere cheerful. You were one of the highlights people commented on when they talked about our wedding; everyone had positive things to say.
Thank you again and should you ever need a recommendation, please contact me!
Best of luck to you,"
Jessica Shidler Krause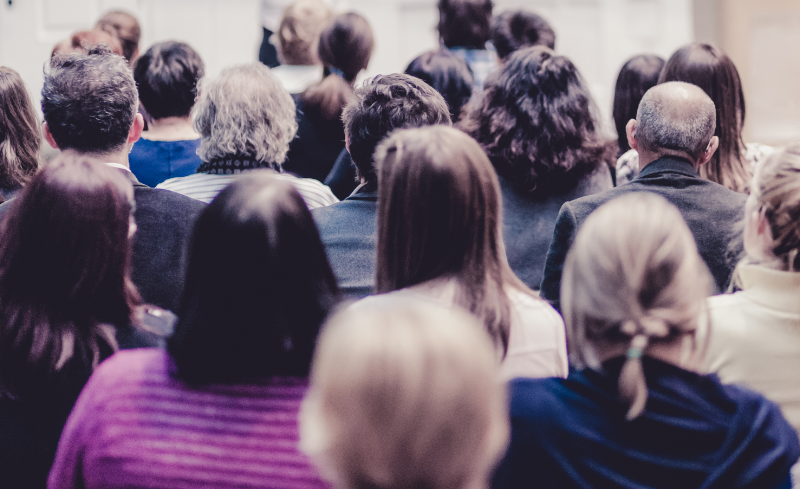 "Thank you for your incredible performance at our event! Your music created the perfect atmosphere and everyone enjoyed it immensely."
Beth and David Sligh